Churches and worship places
Santuario di S. Giuseppina Bakhita e Mostra permanente
via A. Fusinato 51, Schio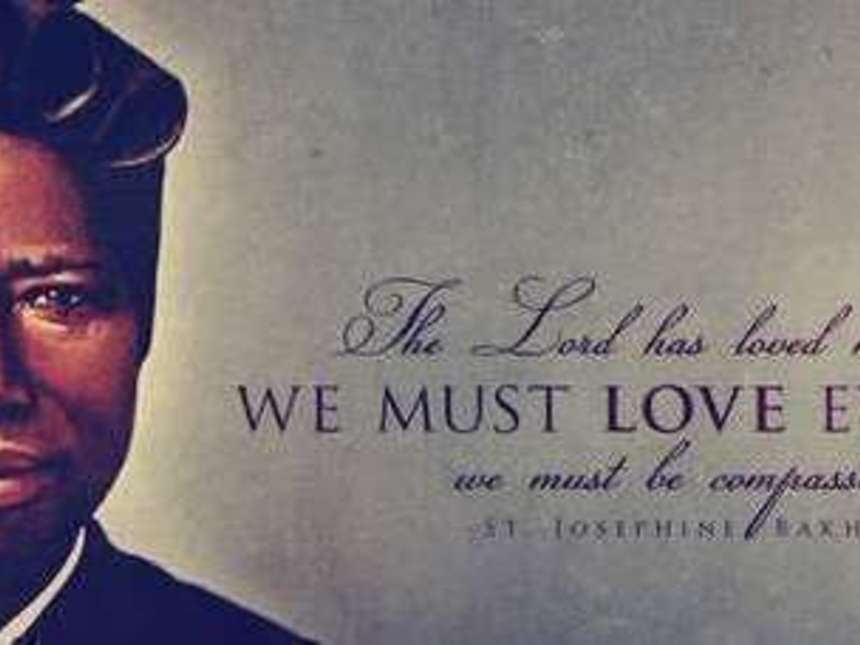 Description
The Church is famous as it preservs St. Giuseppina Bakhita's remains. She was a Canossian Sudanese nun .
The church of the Holy Family, temple of the Canossian Institute, is one of the most recent of those built in the pre-Council period. Its construction began in 1850 when a public procession brought the first stone, blessed by Monsignor Gaetano Greselin, to be laid on the land donated by a benefactor, Chiara Dalla Piazza. It would have been built on a design by Bartolomeo Folladore, but due to shortage of funds the construction had to be put on hold for many years, and was eventually completed only in 1901. The completion of the church was possible when the Congregation of the Canossian Sisters of Charity moved to town (1864), called by Monsignor Alessandro Garbin.

The church draws on the model of the Roman Pantheon, but its dimensions are only one third of the original; the height of the dome is equal to the diameter of the building. The façade has remained incomplete with respect to the original project that included a pronaos, which was never built. Four large, identical arches articulate the interior, wrapped in the light coming seeping in from the round skylight on the dome. One faces the entrance, the opposite one open faces the presbytery where the elegant main altar stands; the other two contain minor altars dedicated to Our Lady of Sorrows and St. Magdalen of Canossa (1774-1835), founder of the Canossian congregation dedicated to the education of poor girls and to hospital assistance. The dome is supported by 16 Corinthian columns combined with four large niches containing monochromatic paintings, by Giuseppe Mincato, associated to the church's dedication. The remains of Giuseppina Bakhita, Canossian nun of Sudanese origin who died in Schio on February the 8th 1947 and was beatified on May 17th 1992 and are preserved in the presbytery inside a bronze and glass urn. When the Saint was canonized, on October 1st, 2000, the Church was accurately restored. Close to the church there is the convent of the Canossian Nuns and an exhibition of testimonies on the life of Saint Giuseppina Bakhita.