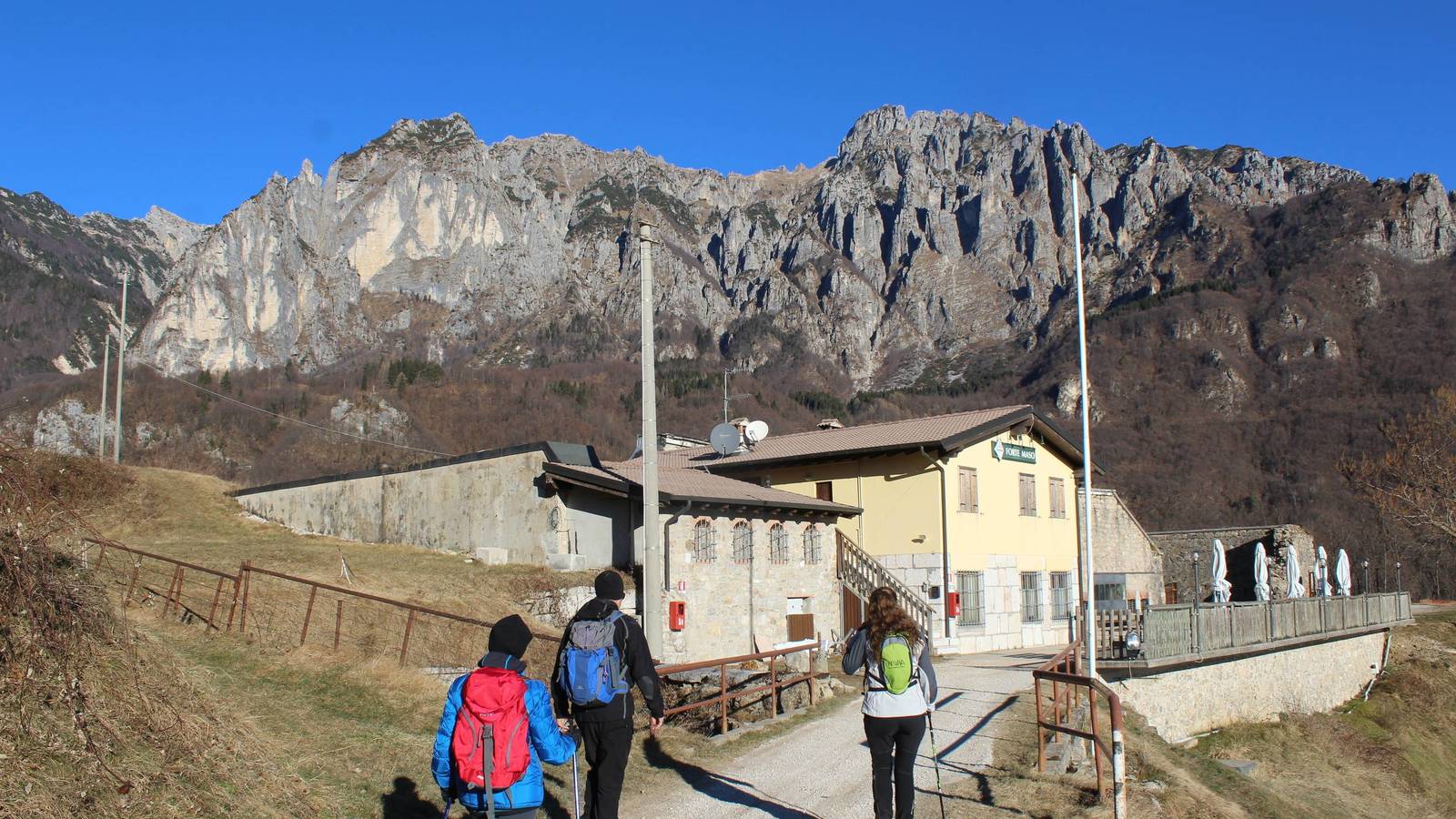 Romea Strata
The Romea Strata itinerary was promoted by Pilgrimage Office of Vicenza's diocese, in collaboration with Centro Italiano Studi Compostellani.
The name Romea Strata non only recalls Rome, it also aims to extend to all the paths in the north-east of Italy the bond with the Romea street, the main street crossed by medieval piligrims who, from eastern Alps and from Venice aimed at reaching Pietro and Paolo's graves.
The pilgrimage on foot is a very significant experience in terms of social and economic implications on local territories. The ROMEA STRATA is not only the way of the Spirit, but also a historical and cultural heritage, still alive in the community, which should be known, promoted and protected. It is the place through which we should educate the youngest generations to the care, to the intelligence, to the respect towards their own history and territory. Remember that by retracing the ancient paths, in particular on foot, you will give birth to the deepest relation between territories and communities that inhabit it.
For further information visit the officil site: www.romeastrata.it