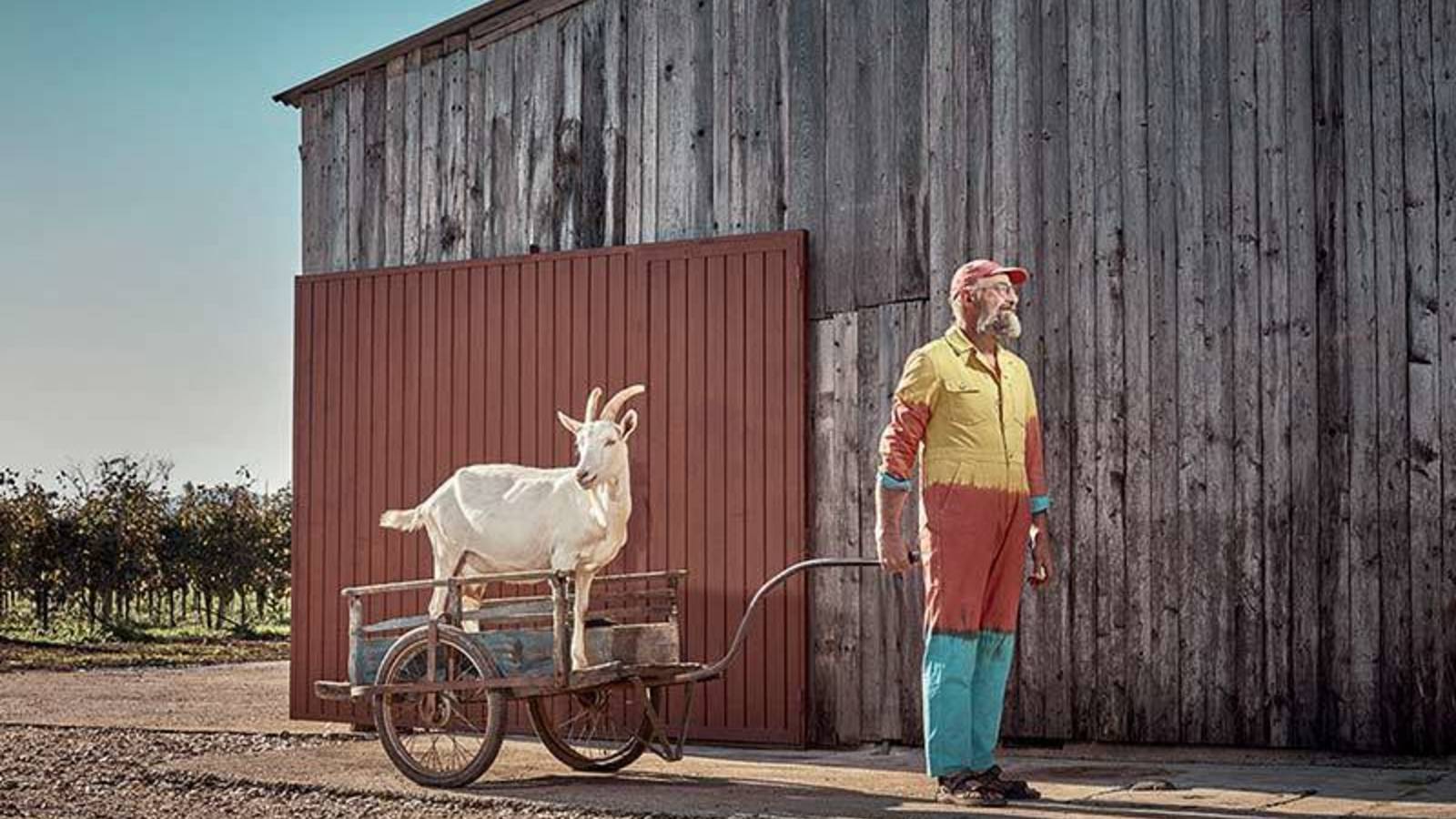 Agritour
Agritour is a project devoted to the slow-paced journey which aims to bring back to life the countryside between Vicenza and Piccole Dolomiti through paths on secondary streets and meetings with agricultural enterprises and their products in order to get in touch with their way of working.
Agritour is a full-fledged brand in recognition of the entire territory. It is a symbol which combines skills, tradition, events, enogastronomy and companies.
The mark creates a developed value through concrete and productive actions. Thus, Agritour is synonym of people, companies, local communities, territorial and environmental heritage, tradition and history.
More details on the official website www.agritour.vi.it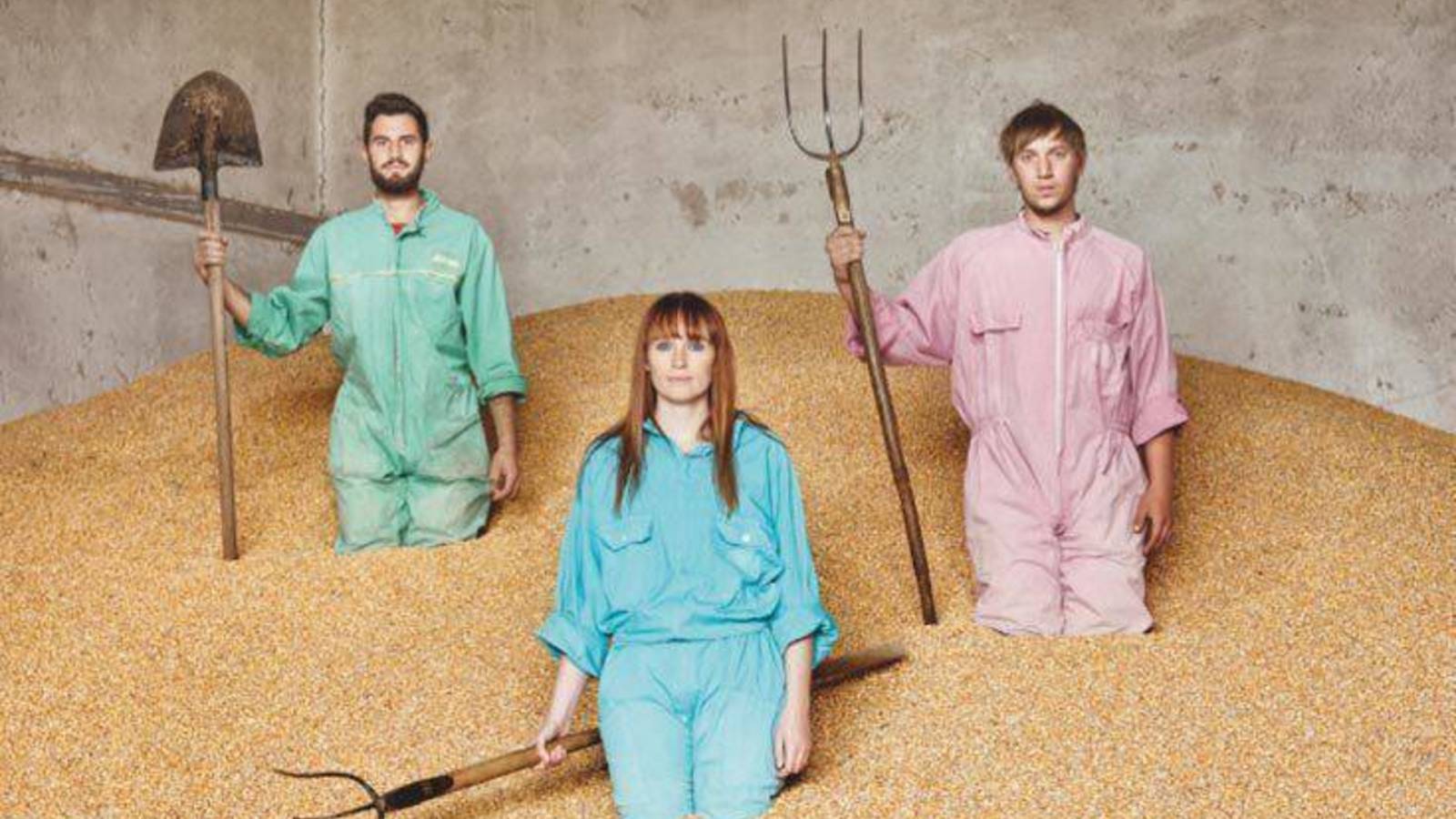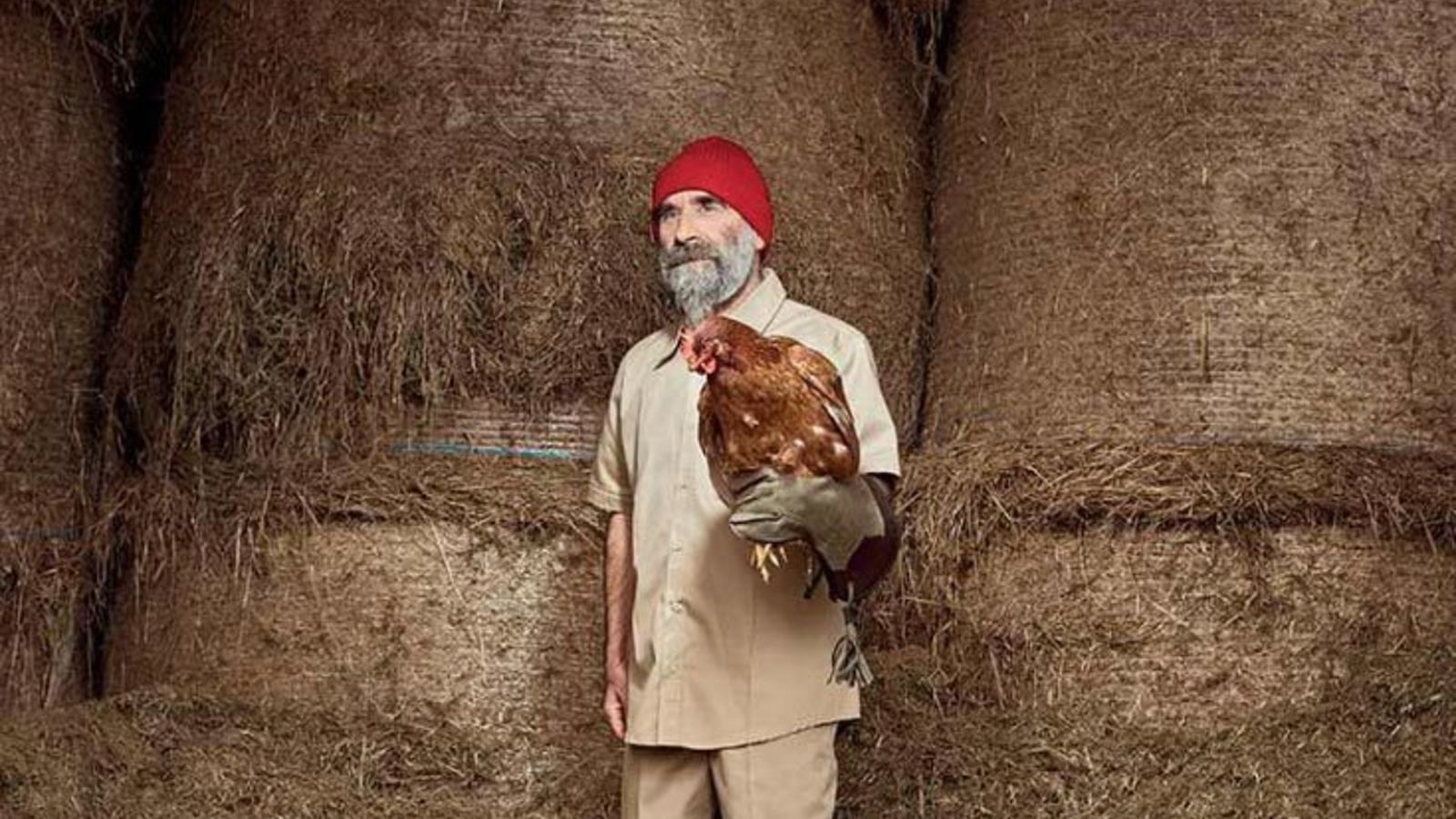 La Molonara
In the local dialect "fare il giro della molonara" means going out of your way for pleasure. So let's leave for this Agri-tour, a path crossing the countrysides of Schio, Marano Vicentino and Zanè dedicated for slow mobility.
Rediscover the territory through this path accessible to everyone all year round, to explore the agricultural holdings and their products. Agritour organizes events, workshops, guided visits, summer camps and local products tasting for children and adults.
Agritour aims to enhance the wealth of rural scenary and return it to its inhabitants, by bringing back to life the the common thread which connects the town and the countyside.
For more details visit the website www.agritour.vi.it