Discover
To discover Schio it means crossing its territory through hilly paths which allows the tourist to enjoy the landscape surrounding in complete serenity, or to climb the mountaains on which the First World War was fought.
In town you can discover the main historical buildings, some of them connected with the Industrial Archeology, others with religion. You can follow specific guided visits or...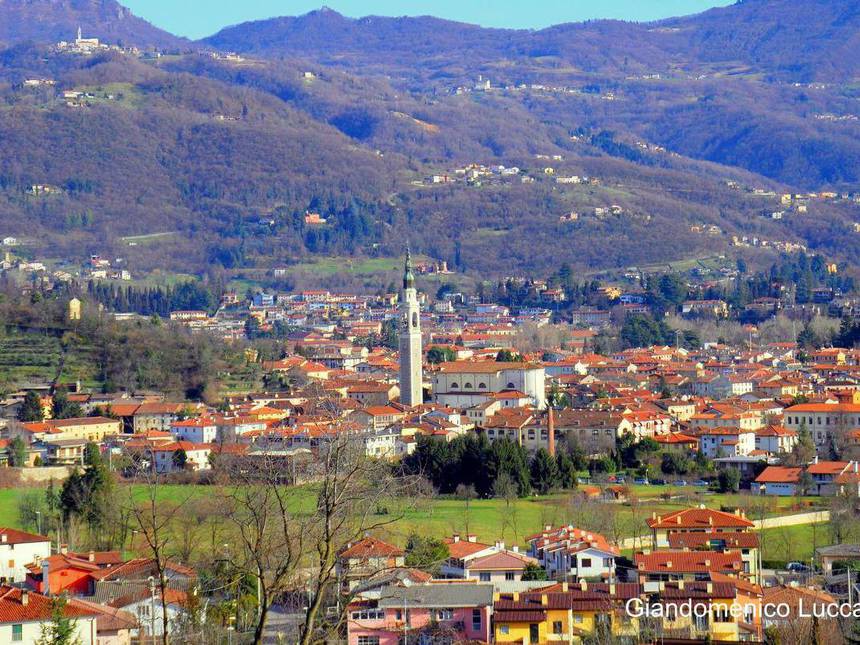 discover
Territory
Schio is placed in the province of Vicenza, in the entrance to Val Leogra, in Alto Vicentino. The inhabited area is surrounded by an amphithetre formed by mountains that facilitated the development of several handicraft activities and industry, in particular in textile and woollen fields.
---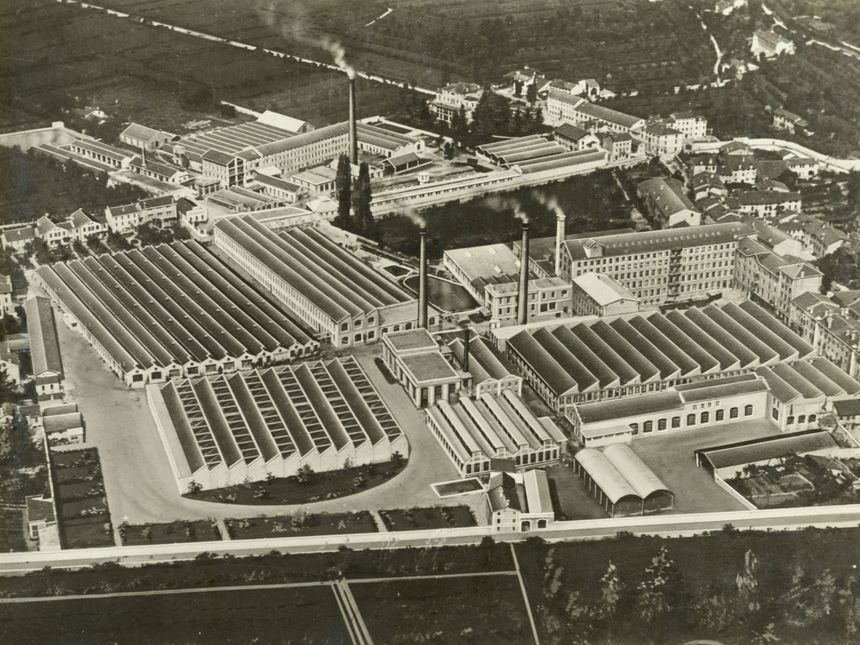 discover
Routes and didactic proposal
A string of thematic artistic-cultural-religious-naturalistic routes cross the historical centre, the countyside and the hilly area.
---
---