Permanent exhibitions
Horses and rural tools museum
via Fornaci 64 - vicino alla Caserma dei VVFF, Schio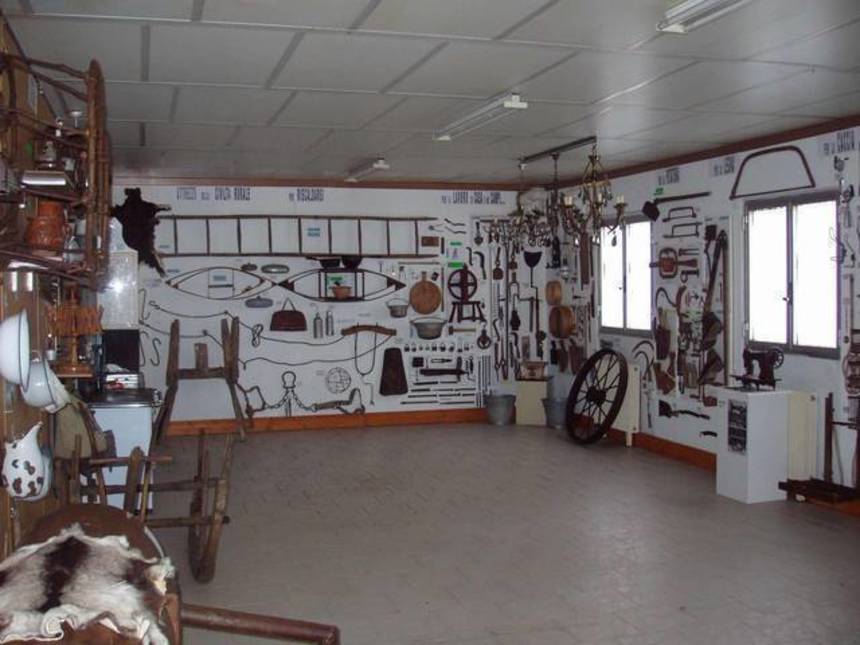 Description
The museum offers the possibility to raise awarness, including among young people, about instruments largerly used in the past.
Thanks to 86 prints showing horse breeds, with explanatory dossiers, 22 books on horses and 118 panels for a total of 600 objects exposed, it is possible to get closer to this interesting field which experiences continuous evolution.
Related
Permanent exhibitions
Butterflies Museum "Nel Regno delle Farfalle Onlus"
"Nel Regno delle Farfalle Onlus" Museum is placed in the...
Permanent exhibitions
The World of Miniature Trains - Tourists from Alto Vicentino
The museum is constituted by Prefect Aligi Razzoli's collection (a...