Religious pathway
Sacred - Artistic Path
path
Religion
Sacred
Artistic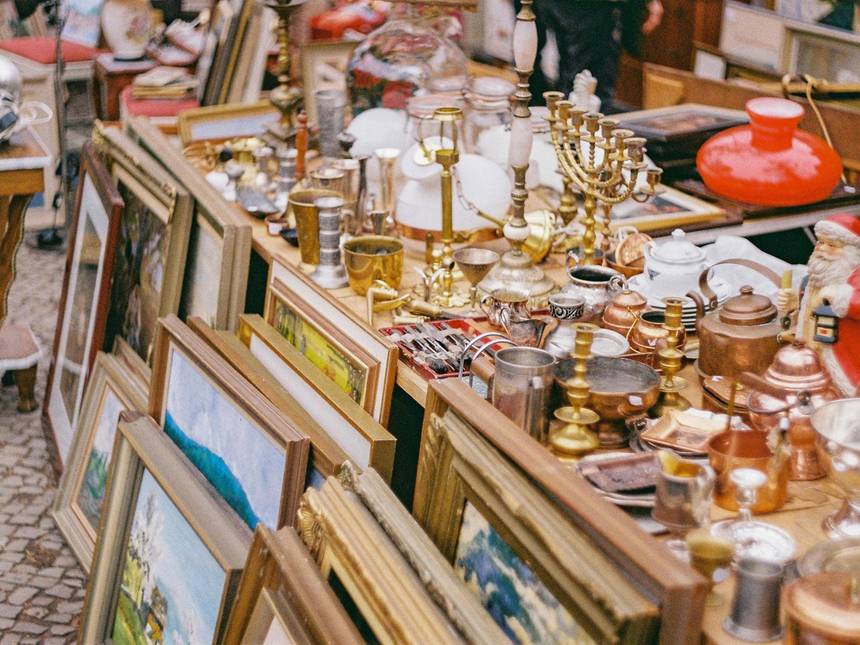 Promotion
Collezionando a Schio
Eventi di Giugno - Piazza A. da Schio
Event date
Start: 02 Jun 08:00
End at: 25 Jun 20:00
Piazza A.Da Schio, Schio
Description
The itinerary to discover the religious heritage of Schio begins in Piazza Alessandro Rossi, dominated by St. Peter's Cathedral, the original eighteenth century nucleus of which was remodelled and enriched during the 1800s. Togheder with the artistic decoration typical of the early twentieth century, the interior houses valuable works of art including four paintings by Alessandro Maganza and one by Palma il Vecchio.
Continuing in the area surrounding the cathedral, the Church of St. James is located in Via Cavour: inside, we find an excellent series of large canvases depicting the Sorrows of the Virgin, painted between 1868 and 1902 by Valentino Pupin and Tomaso Pasquotti. When we reach Via Fusinato we come across the Temple of the Holy Family (Bartolomeo Folladore, 1850): modelled on the Pantheon in Rome, inside it houses the urn containing the relicts of Saint Giuseppina Bakhita and it has becomea destination for the faithful who also come to visit the small museum dedicated to the Saint.
Another Church that should not be missed is the one of St. Francis, founded in 1400 by the Friars Minor of the Observance. The Church houses the famous alterpiece by Francesco Verla dedicated to the wedding of St. Catherine of Alexandria (1512). In the immediate vicinity, a pleasant walk through the Grumi dei Frati public gardens leads to the votive chapel of St. Mary in the Valley, to the former church of St. Mary of the Snow that stands on the old site of the "Castle", to the small church of St. Roch and, finally to the Church of St. Nicholas "of the Capuchins", which has been annexed to a Capuchin monastery since 1536.
Right in the hostorical centre of the town, going down Via Pasini, we come across the Convent of the Augustinians, which has been there since the late 1400s and the Church of St. Anthony Abbot, in Lombard Byzantine style (Antonio Caregaro Negrin, 1879).
Nearby