Natura
Schio's Hills: Monte Magrè and Altopiano del Tretto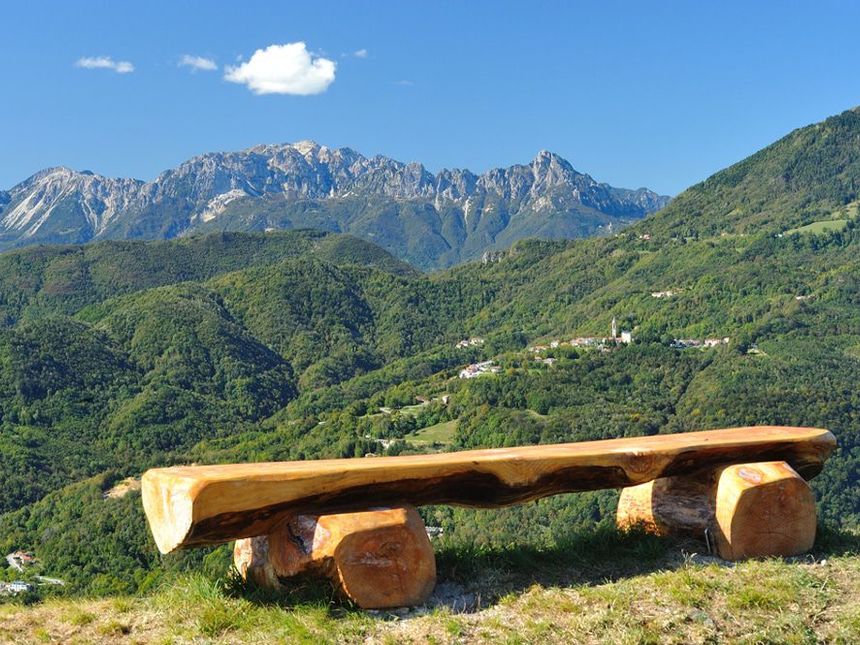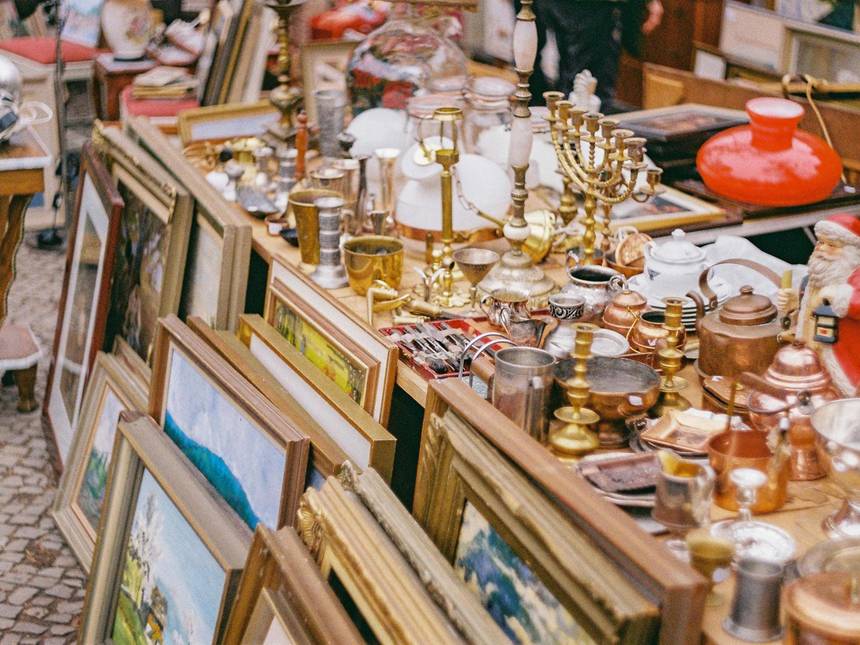 Promotion
Collezionando a Schio
Piazza A. da Schio
Event date
Start: 22 Oct 08:00
End at: 22 Oct 20:00
Piazza A.Da Schio, Schio
Description
The area towards the north, on the outskirt of Schio, is distinguished by the hilly area of Tretto, with the characteristic districts of Santa Maria, San Rocco, Sant'Ulderico, Santa Caterina and Bosco. The name "Tretto" comes from the word "trei" in old Bavarian dialect meaning path and from the Medieval Latin world "tretum".
Once an autonomous municipality, in 1968 it became a part of the Municipality of Schio. The first settlements in this area date back to the year one thousand, when a large number of immigrants of German origin were sent here by the Maltraversi counts who were landowners bound to the German Emperor. The district of Tretto boasted a rich subsoil: between 1440 and 1600 there were as many as 111 silver, copper, iron and lead mines and, above all, kaolin mines, the "white earth" used in the production of porcelain, in the paper industry and for washing wool. In some periods of history, the kaolin of Tretto was the most highly prized and widely marketed in Italy; however, during the 20th century the mining activity gradually declined until all the mines were closed.
The typical dwelling places of Tretto are in "contrada" meaning hill-side villages: in this hilly area there are about 70 of them and, together with the old washing troughs, wayside chapels and casoni (typical structures used to dry the kaolin), they represent an ideal destination for walks and escursions along the delightful paths on foot, mountain bike or horseback. Tretto also offers numerous possibilities for more demanding excursions like the ascent of Mount Novegno.
Festival and events are organised in this hilly area to re-discover old traditions and typical products and dishes of Val Leogra: the PDO sopressa, a delicious sausage of pure pork, the goat's cheeses, chestnuts, walnuts and hazelnuts, mushrooms, cheeses and potatoes of Tretto, but also the polenta made with "maranelo" corn, the "gargati col consiero" and the rabbit "alla valleogrina" in a sweet and sour sauce. Amongst the typical sweets of Schio visitors should not miss the "pandoli de Schio", the "bussolai" and the "gateau": a cake consisting of layers of meringue with zabaglione and chantilly creams.
Nearby