Churches and worship places
Chiesa di Santa Maria Incoronata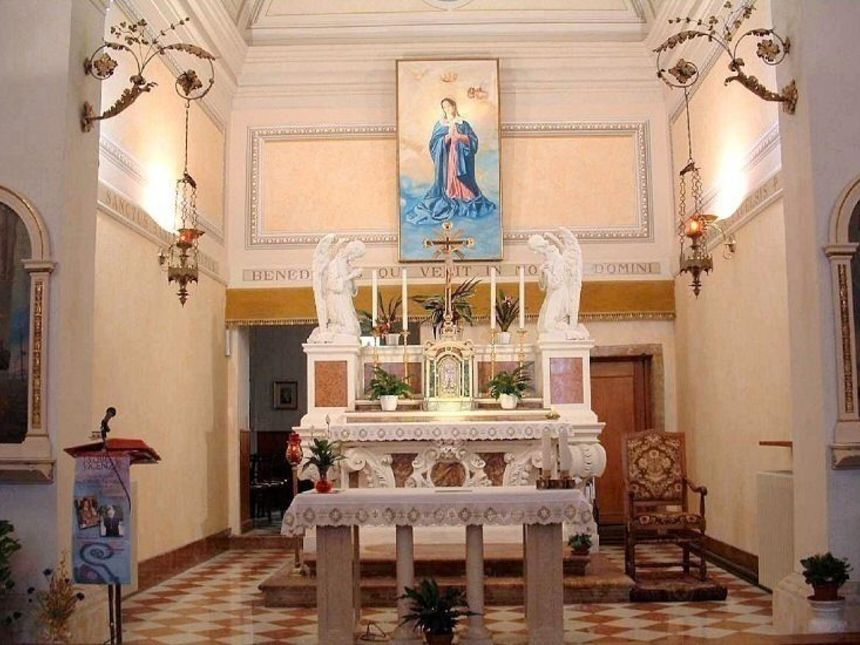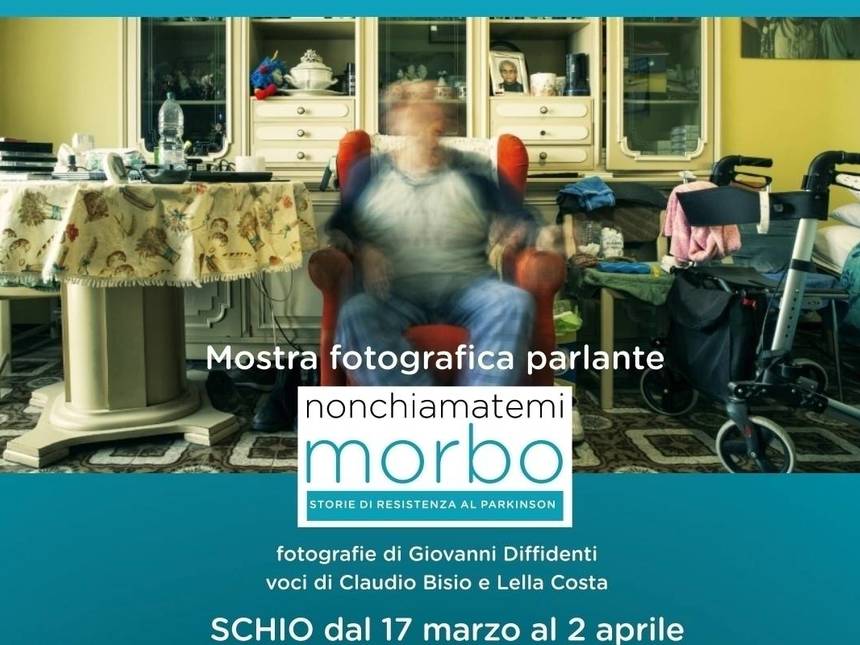 Exhibitions
Mostra fotografica parlante "Non chiamatemi morbo"
Sala espositiva SHED
Event date
Start: 17 Mar 12:00
End at: 02 Apr 21:00
Via Pasubio n. 99, Schio
Description
The church of the Incoronata was founded by a religious lady from Schio known as Girolama Rossi to provide the Sarèo borough, now Via Pasubio, with a proper oratory. Building work began in 1714 and ended in 1716. The façade of the small church is decorated with classic and baroque elements while the statues of the tympanum (Virgin with Child between Saint Francis from Padua) are by Orazio Marinali. The interior, renovated and decorated in 1950, contains a magnificent painting by Giuseppe Mincato on the ceiling.